MEntorship
We Offer a Helping Hand.
The Emerge Emancipation Program will support and encourage participants to manage their own learning in order to maximize their potential, develop skills, improve their performance and become the person they want to be. The Mentoring Program's approach is based on one-to-one conversations that enhance the participants' skills, knowledge, and work, leading to a learning relationship that drives personal growth.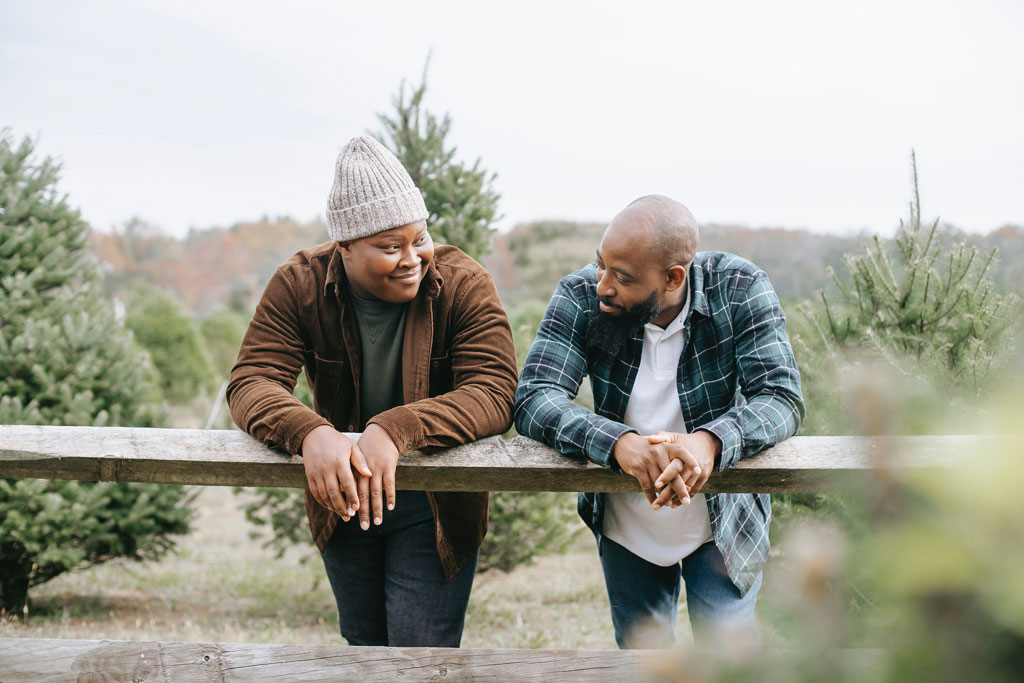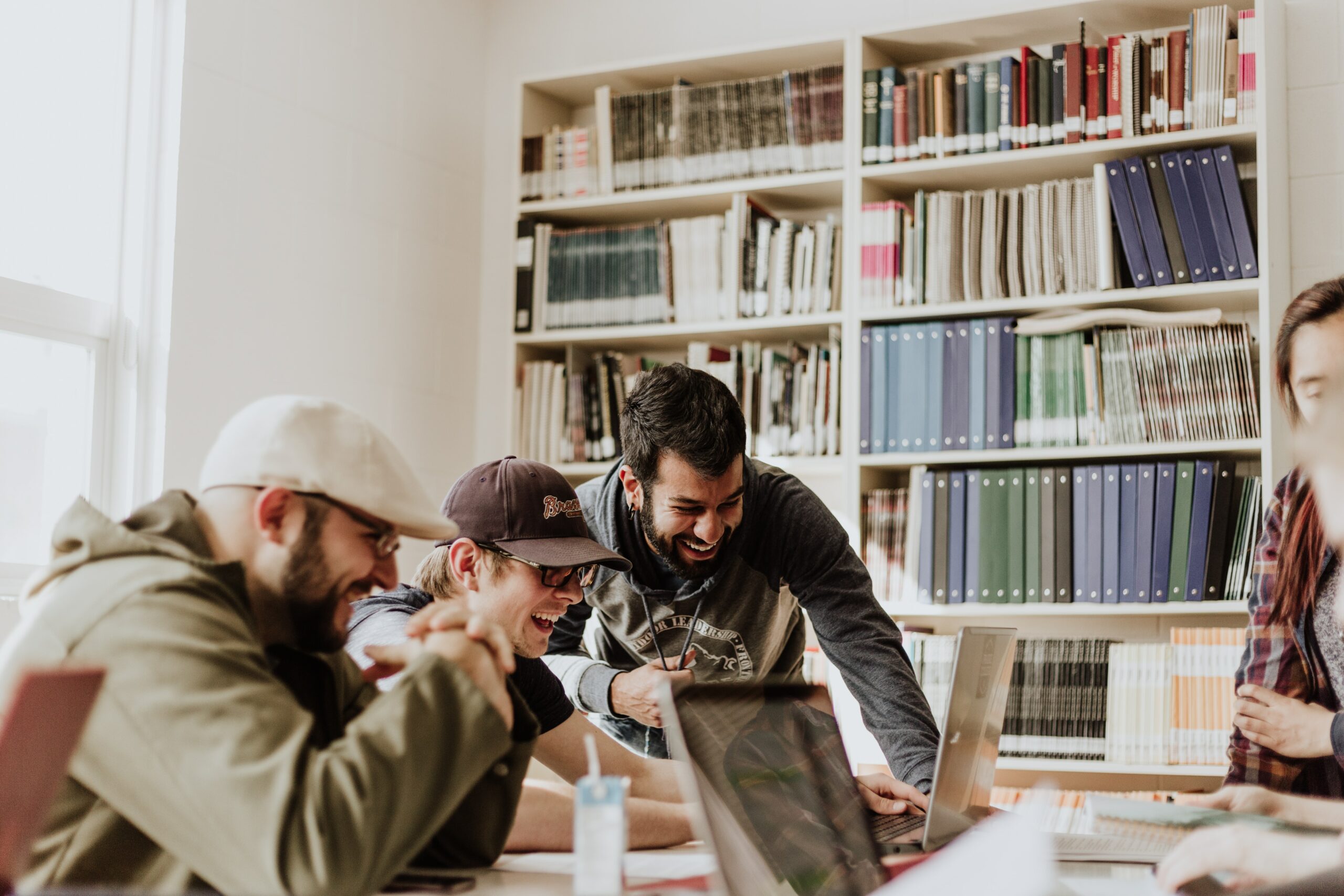 Emerge Emancipation Program
See Yourself in Others
Mentorship and having a positive role model can be a massive resource during a young adult's transition into the world. Combined with our job training, educational programming, and other resources, the on-site mentorship we have available at the Emerge Emancipation Program ensures young people establish self-sufficiency in adulthood and avoid many negative outcomes.
This includes job mentoring, financial mentorship, spiritual mentorship, and much more. Overall, mentorship is one of the biggest advantages of joining our program instead of going off to college somewhere where you would essentially be on your own. 
We will have on-site mentors, and our goal is to make the mentorship program one that allows young men and women who are successful in completing the program to come back and mentor new young men who are just coming in.
Essentially, Emerge is a place you can always come back to, which you can always consider home.