Life Skills
Building Successful Life Skills for a Solid Future.
The Emerge Emancipation Program operates as a transitional living program for foster care alumni, offering life skills classes and opportunities as part of our wraparound services. Our philosophy is rooted in the belief that a "mindful," healthy life is more enjoyable and peaceful than a life of compulsive behavior and internal conflict.
Practical life skills are crucial skills that encourage balance and healthy living. We prepare our students to live independently and instruct them in many things, such as: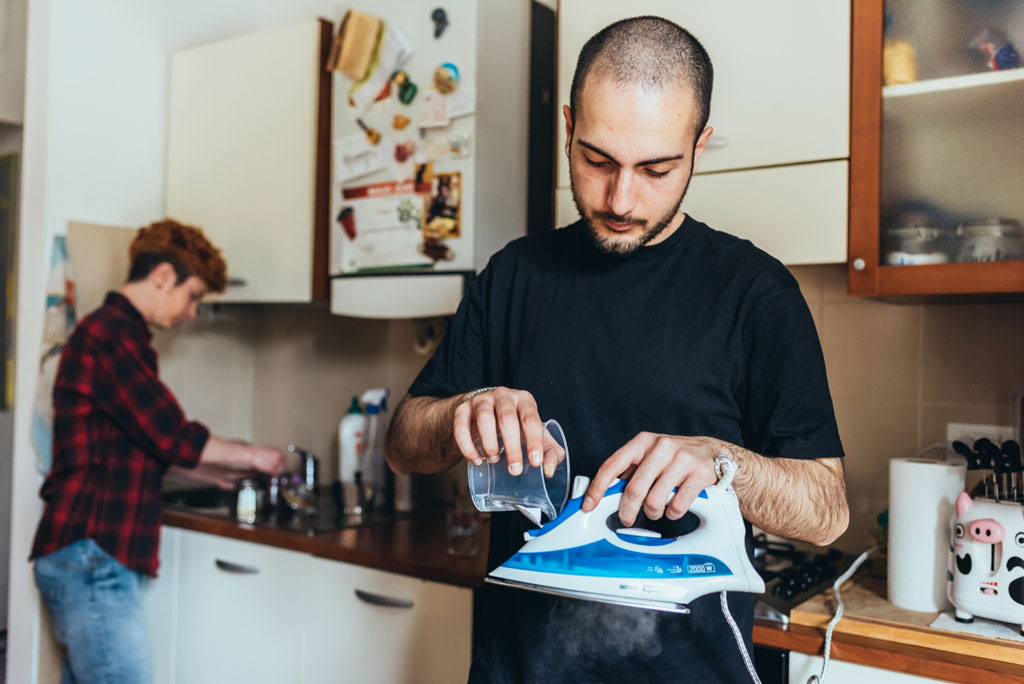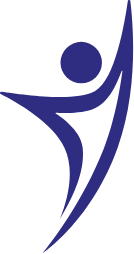 Budgeting & Money Management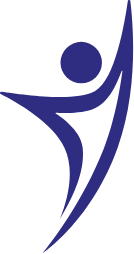 Cooking & Meal Preparation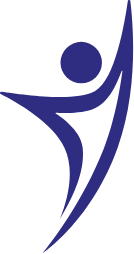 Housing & Home Management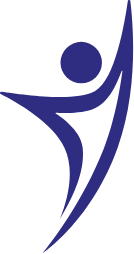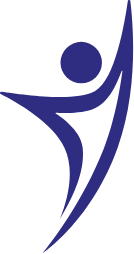 Career & Interview Preparation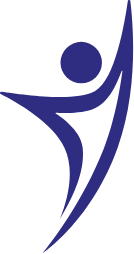 Health Education & Risk Prevention
Apply Now
Building Healthy Self Confidence.
Emerge Emancipation Program recognizes that young adults aging out of foster care need a safe place to learn important knowledge and skills necessary for living on their own.
These skills include how to maintain and live on a budget, how to cook or prepare food, how to find and maintain employment, and find critical health and support services. We teach the young people in our program a wide range of life skills.
Additionally, we recognize that many young adults can and do leave foster care to become healthy and productive members of society who can support themselves  With the right attitude and guidance, young adults leaving foster care can develop a remarkable level of resiliency — an uncanny ability to cope with adversity in a healthy manner and recover from it. Despite adverse circumstances in their past, they are capable of adapting to their new circumstances, develop healthy relationships, and demonstrate positive behaviors.
Examples of protective factors that are essential for those aging out of foster care include the ability to self-regulate by managing or controlling behaviors and emotions, the ability to develop relational skills and form positive bonds and relationships, academic skills, and being a part of a positive learning environment.