Empowering Lives,
Reaching Self-Sufficiency
Young Adult Foster Emancipation Program in Xenia, OH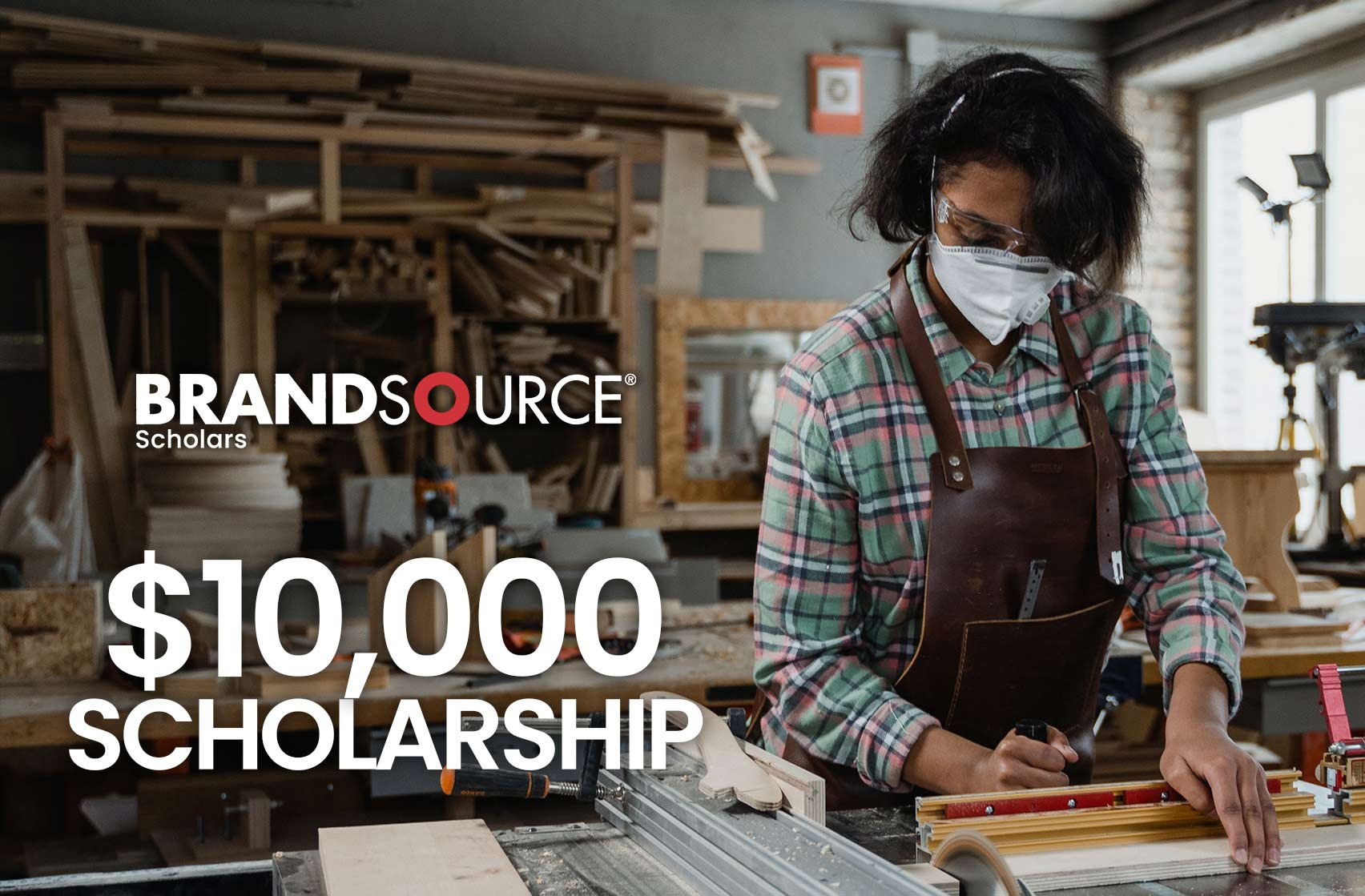 TRADE SCHOLARSHIP OPPORTUNITY FOR FOSTER YOUTH
Together We Rise-Foster Love is pleased to announce the BrandSource Scholarship in partnership with BrandSource, a  leading member-owned buying organization for independent appliances, home furnishings, and consumer tech dealers.
The BrandSource Scholarship is a trade-specific scholarship that focuses on current or former foster youth (ages 17-25) looking to go into the following fields:
Appliance Repair
Plumbing
Electrician
Carpentry & Woodwork
Cabinet Making
Equipment Operator
Electronic Repair
Industrial Mechanical Systems
Emerge Emancipation Program
Higher Education & Life Skills for Young Men & Women Aging Out of Foster Care.
Our
mission

is to provide a place where emancipated foster youth can reach their full potential through vocational training, life skills enrichment, and wraparound services.

The Emerge Emancipation Program will provide viable opportunities for self-sufficiency through trade school programming, life skills, mentorship, counseling and supportive services. Each participant will exit the program with a certification in the skills and trade industry.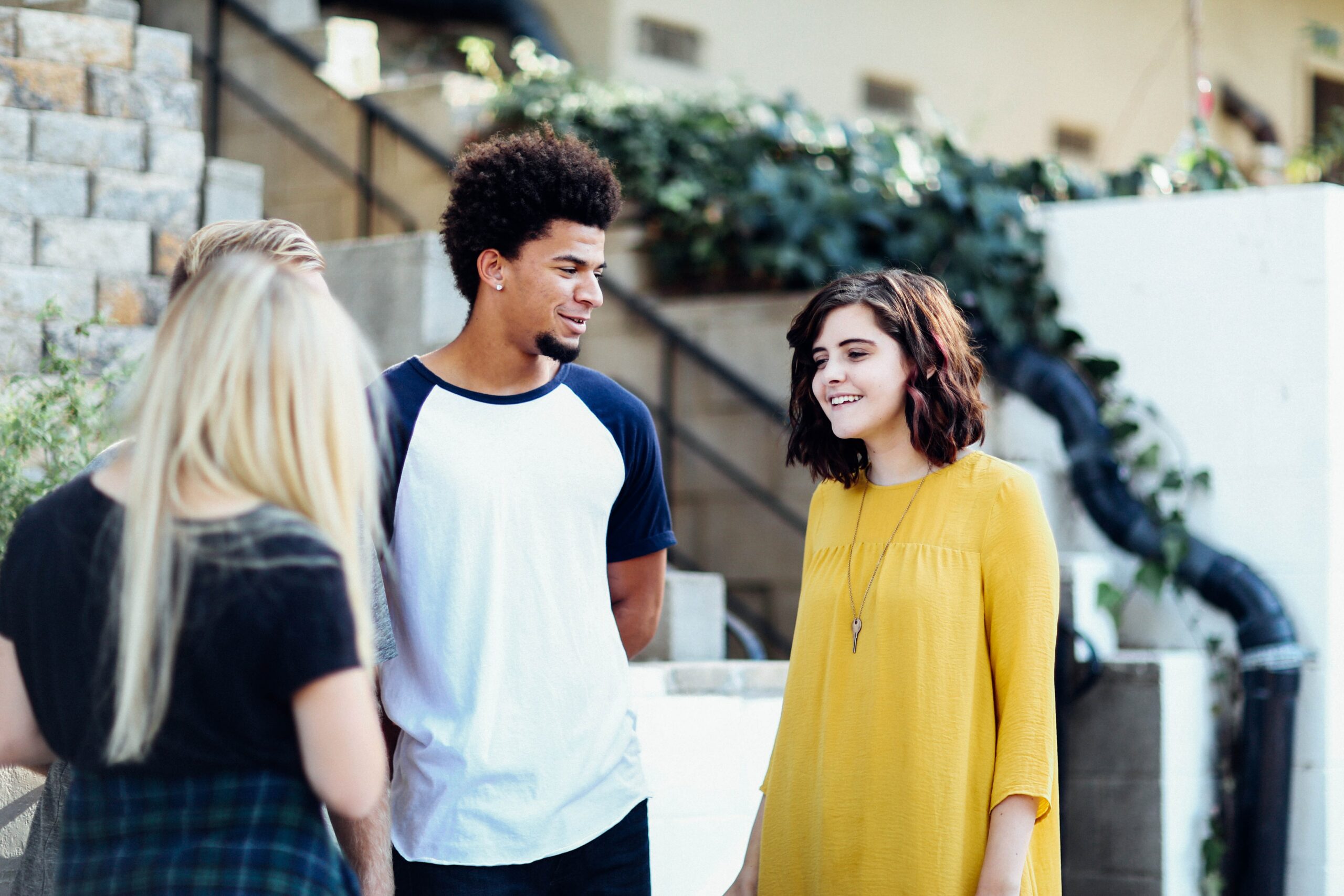 Core Values for Emerge Emancipation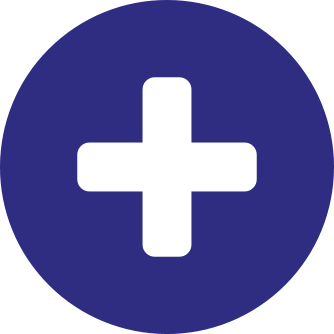 positive outlook
Look for a positive take away from every situation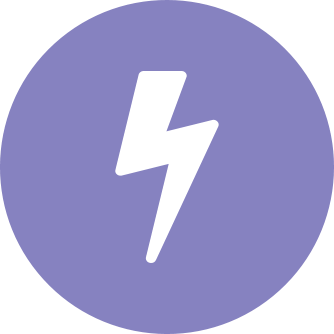 HEALTHY RECHARGE
Find healthy ways to recharge and nurture yourself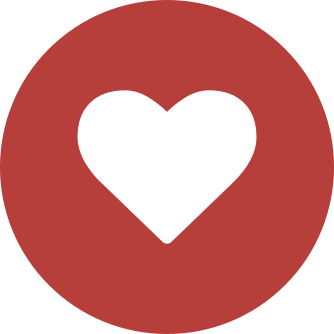 FORGIVENESS
Forgive yourself and others quickly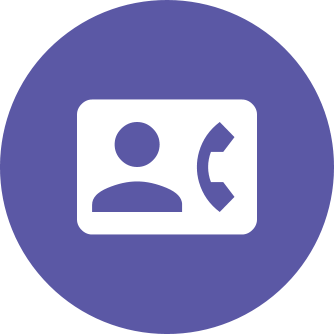 SUPPORT NETWORK
Maintain a support network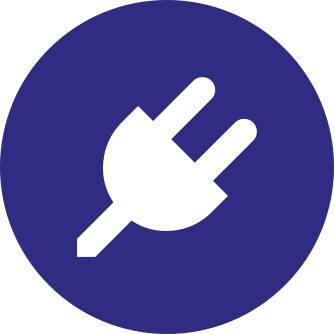 What We Do
A Smooth Transition into Adulthood.
We are partnered with the Emerge Recovery & Trades Initiative, a non-profit that runs the trade school. We also offer life skills classes, tutoring, career planning, housing, and more.
 Through the Emerge Emancipation Program, foster youth are provided with the guidance, support, love, resources, and advocacy needed as they transition to adulthood and achieve their personal goals.
Our Career Training programs are led by successful companies in the Xenia area to offer a certified curriculum dedicated to hands-on training in areas of study such as Heating & Cooling, Plumbing, Customer Service, Digital Marketing, and more! Each student is paired with a vocational mentor and will complete an apprenticeship or internship.
–
Emerge Emancipation Program recognizes how adults aging out of foster care usually lack the important knowledge and skills necessary to live independently. These skills include maintaining and living on a budget, cooking or preparing food, finding and maintaining employment, and finding critical health and support services. Therefore, we teach the young men and women in our program a wide range of life skills.
–
The on-site mentorship we have available at the Emerge Emancipation Program ensures young men and women establish self-sufficiency in adulthood and avail themselves of the oportunity to ensurea a positive future. Our services include job mentoring, financial mentorship, vocational mentorship and guidance, and much more.
–
Why It Matters
Foster Youth & Young Adults Have Immense Potential:
Young men and women aging out of foster care have a unique perspective and the potential to grow using their unique skills, including resiliency, creativity, adaptability, hard work ethic, entrepreneurship, and the ability to integrate.  We want to build on these skills while integrating positive life skills and job training.  
Make a Contribution
Donate Today!
Donations of any amount are tremendously appreciated, as they help make an impact in the lives of youth and young adults from the foster care system.
Our Services
Emerge Into Your Future.
We offer young men and women leaving the state's foster care system a wide range of extremely valuable opportunities to learn self-sufficiency and ensure a successful future. Through the Emerge Recovery & Trades Initiative's trade school curriculum, additional life skills and mentorship programs, and counseling and supportive services — young men and women leaving foster care in Ohio who choose to join us at Emerge become far better equipped to navigate life on their own.
Counseling & Support
View All
Visit Our Campus
We Invite You to Explore Emerge!
With our centralized rural location near Xenia, Beavercreek, Yellow Springs, and Fairborn, Emerge provides the perfect atmosphere for young men exiting the foster care system looking to create a new life for themselves and establish a new career path capable of supporting themselves.
Our campus is 48 acres in size with more than 200,000 square feet indoors with three large kitchens, large dining and reception areas, a fitness center, living areas, an auditorium, dozens of classrooms, offices, and meeting rooms with a beautiful four-acre freshwater pond and much more.
Interested in scheduling an in-person visit? Click here for more information.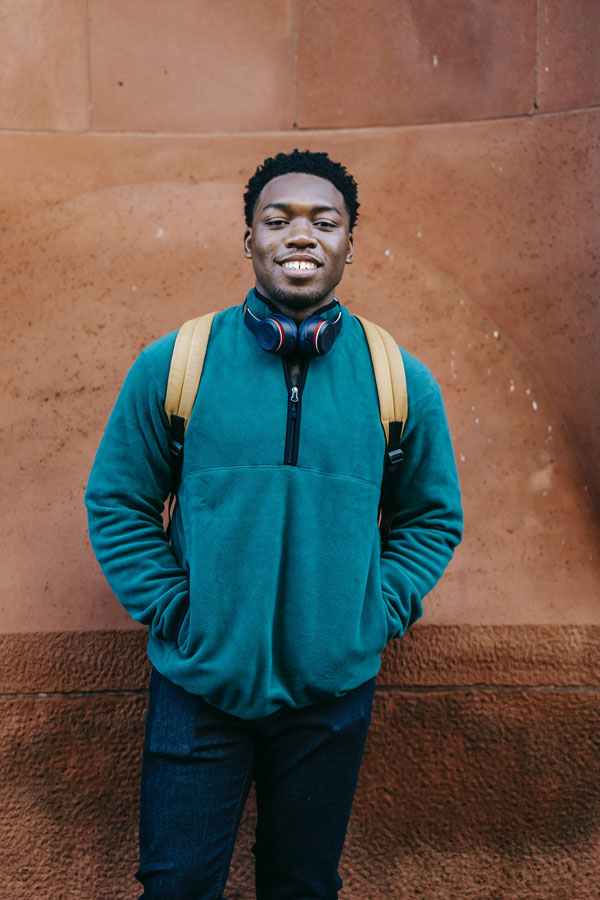 Build, Restore, and Thrive at Emerge.
This time of your life, emerging into adulthood, has great potential for individual growth through exploring independence and life opportunities. It is a critical window for education and training. Build a solid foundation for your future by contacting the Emerge Emancipation Program today. Your voice deserves to be heard.
If you're leaving the Ohio foster care system, or if you left already and need help, getting in touch with Emerge could be the first step towards a future that is promising. We can put you on a viable career path to ensure you'll be able to earn an income capable of supporting yourself while also teaching you priceless life skills that will enable you to grow in life and have a positive impact.
Emerge Emancipation Program
We Have the Resources You Need.
Stay informed by visiting our resource center, where we answer frequently asked questions, post blogs, and many other resources to steer you in the right direction.
I have questions about financial aid. Whom should I talk to?
Start by visiting our Financial Aid page. Then, you can contact us if you have further questions regarding financial aid.
Where is the Emerge Emancipation Program located?
The Emerge Emancipation Progam is operated out of the Emerge Recovery & Trade Initiative. We're located at 2960 W. Enon Road. Our campus is the former Greene County Career Center. Learn more here.
I was told to apply for FAFSA. What is that?
FAFSA stands for Free Application for Federal Student Aid. You need to fill out the application and submit it every year to be eligible for federal financial aid.
Visit our financial aid information page to learn more. The application for FAFSA can be found on the official FAFSA website.