Frequently Asked Questions
Here you can find answers to frequently asked questions for foster care alumni, prospective students, and families. If you still have questions, submit your own question or contact us.
I have questions about financial aid. Whom should I talk to?
Start by visiting our Financial Aid page. Then, you can contact us if you have further questions regarding financial aid.
Where is the Emerge Emancipation Program located?
The Emerge Emancipation Progam is operated out of the Emerge Recovery & Trade Initiative. We're located at 2960 W. Enon Road. Our campus is the former Greene County Career Center. Learn more about us.
I was told to apply for FAFSA. What is that?
FAFSA stands for Free Application for Federal Student Aid. You need to fill out the application and submit it every year to be eligible for federal financial aid.
Visit our financial aid information page to learn more. The application for FAFSA can be found on the official FAFSA website.
Emerge Emancipation Program
Still Have a Question?
Do you have a question for the Emerge Emancipation Program? Submit your question below and we'll respond as quickly as we can.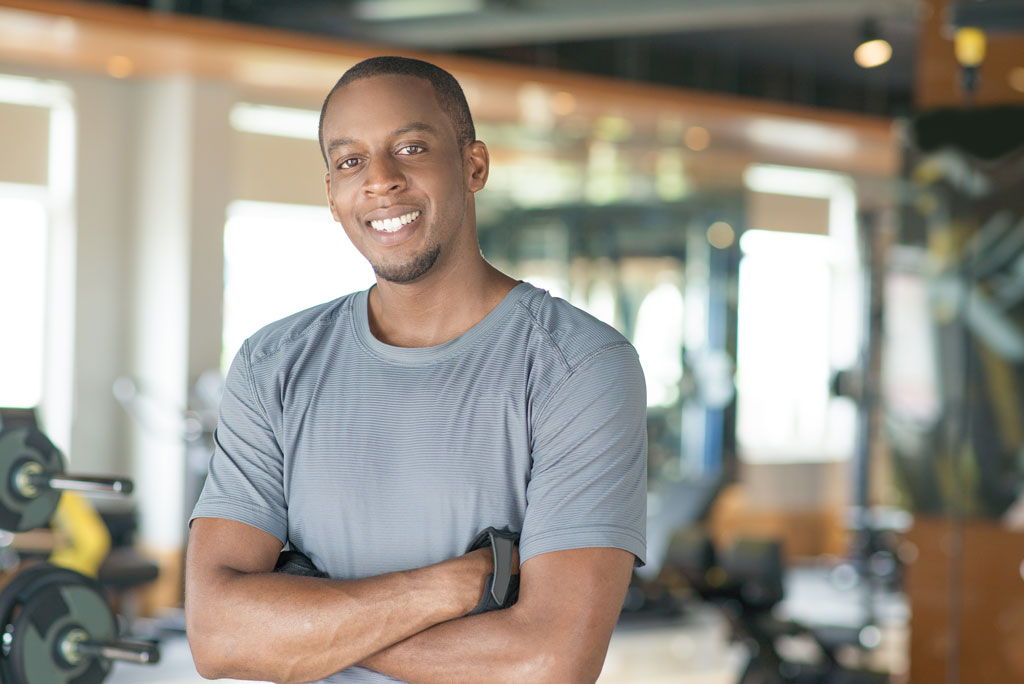 Make a Contribution
Donate Today!
Donations of any amount are tremendously appreciated, as they help make an impact in the lives of youth and young adults from the foster care system.
About the Non-Profit 501-C3